Maxwell & Associates is licensed in California, Colorado, Nevada, and Texas, where we provide site planning, architecture, and interior design. As a creative green technology partner for a sustainable future, we work with Associated Consultants in all areas of design and construction to help coordinate your entire project.
We consult with building owners on accessible design and also provide: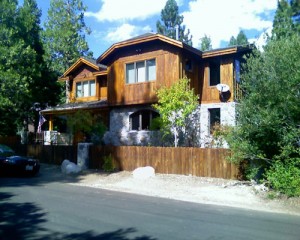 Expert witness testimony
Feasibility studies
Code enforcement assistance
Leasing brochures
Lease analysis
Business and brand development
Consultant management and coordination
Conference management and presentations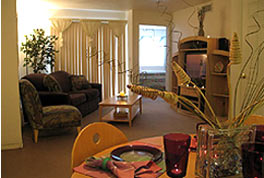 With award-winning architectural design, planning, project management, and construction experience and documentation, Maxwell & Associates has developed a solid track record of managing projects from inception to completion. We work with you every step of the way and provide expert advice for budgeting, scheduling, resolving unexpected cost events, general performance, and overall progress against the original plan.
Visit our portfolio to see more of our projects. 

Or Contact us to let us know how we can help you today.